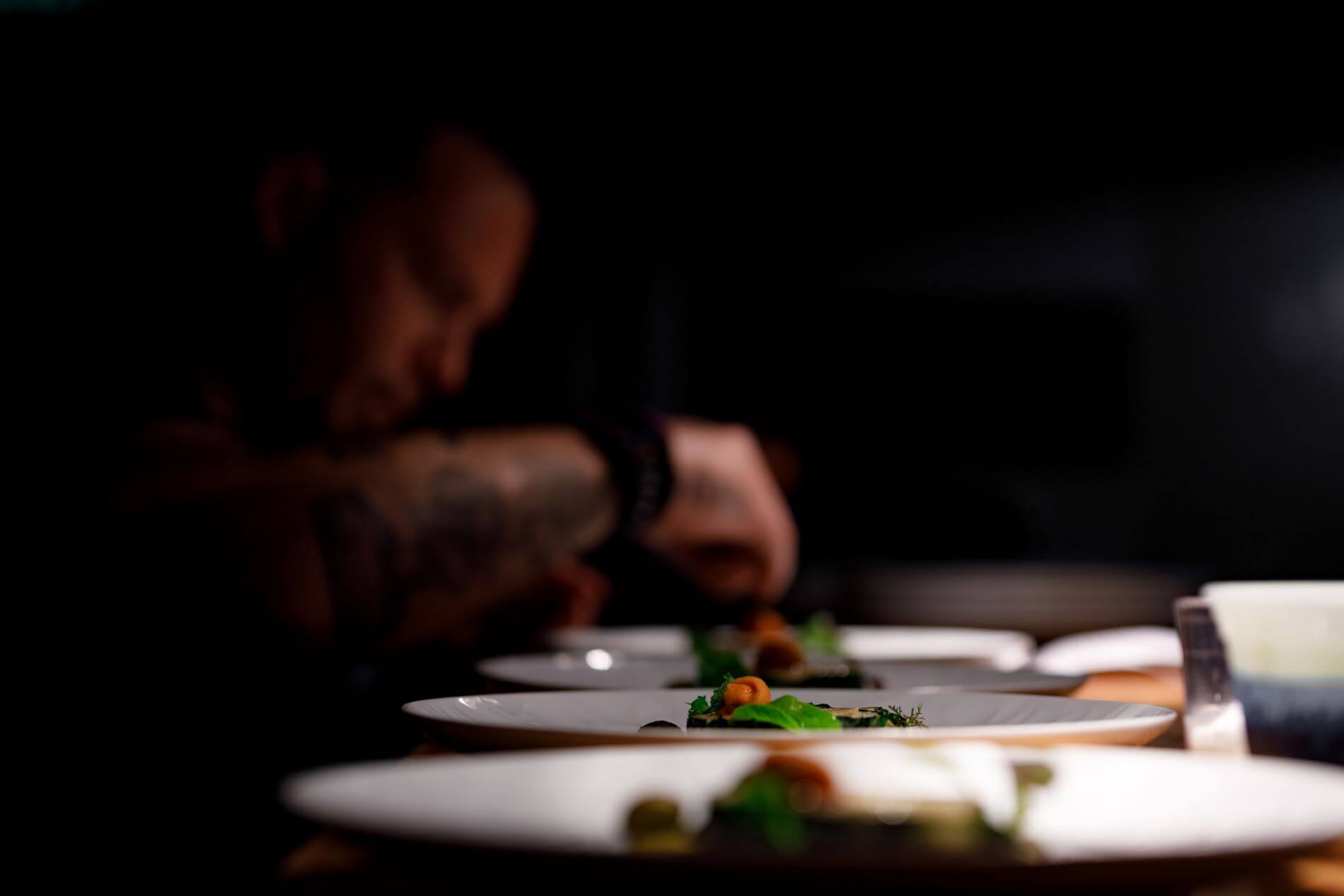 Ours is a story only Miami can tell. It's about lands far away but not forgotten, a culture we're building as we put down roots, and the heights we can reach. Executive Chef and Owner Michael Beltran's vision — shaped by passion for his Cuban heritage, devotion to championing Miami ingredients and tradition, and commitment to classic French technique — guides one of the city's most talented restaurant teams in every dish, every drink, every moment at Ariete.
Most important, though, is that you experience delicious food. That you escape. That you feel welcome in our home. Take a ride through a tasting menu or experience our canard à la presse in our dining room. Join us at the bar for our Florida Orange and a cocktail.
From our corner of Coconut Grove, we've sent a message: Miami has a place at the global culinary table. In 2022, we put a Michelin Star on the wall. The world is listening.
This is Miami's food story. We invite you to join us in writing the next chapter.


A nourishing addition to Miami's Edible Landscape