Miami's dining scene never skips a beat with its ever-expanding selection of restaurants influenced by cuisines from around the globe. Here you can dine on late-night sushi to the sound of world-renowned DJs, taste the flavors of the French Riviera, or dine above the city skyline in a nature sanctuary. There's something for every palate, particularly during Miami Spice Months, when area restaurants open their doors for diners to enjoy special prix fixe menus at brunch and lunch ($30/$35) and dinner ($45/$60). Here are some of our favorite spots to #eattheworld while experiencing the many flavors of Miami.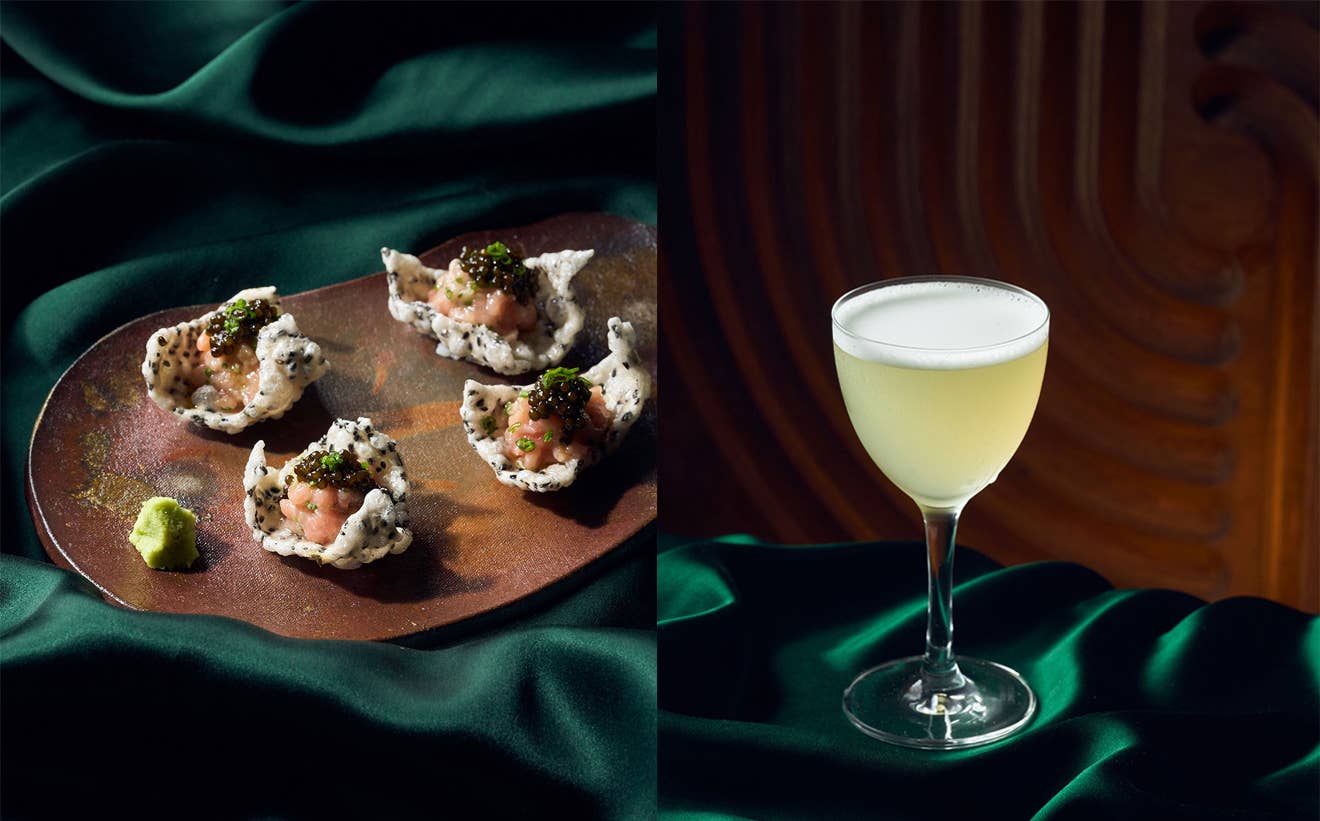 In true Miami fashion, Bâoli is known for both stunning fresh fish and late-night parties. Start off light with gorgeous plates of crudo, maki, and crispy rice with tuna, then tuck into globally inflected dishes like whole-roasted branzino, edamame hummus, tom yum-glazed octopus, and ribeye with wasabi chimichurri. Cocktails incorporate flavors like yuzu, basil, black walnut, and lemongrass—perfect for sipping from happy hour to late-late night.
From the team whose Michelin-starred restaurant Ariete has captivated Miami's dining scene, Brasserie Laurel offers French-inspired Miami cuisine in an upscale setting. Classic French preparations take on new life, like squid bourguignon served with duchess potatoes and preserved lemon gremolata or caviar-topped venison tartare. Laurel's tranquil, brasserie-style setting is the perfect place for brunch or dinner followed by absinthe service and a Black Forest eclair.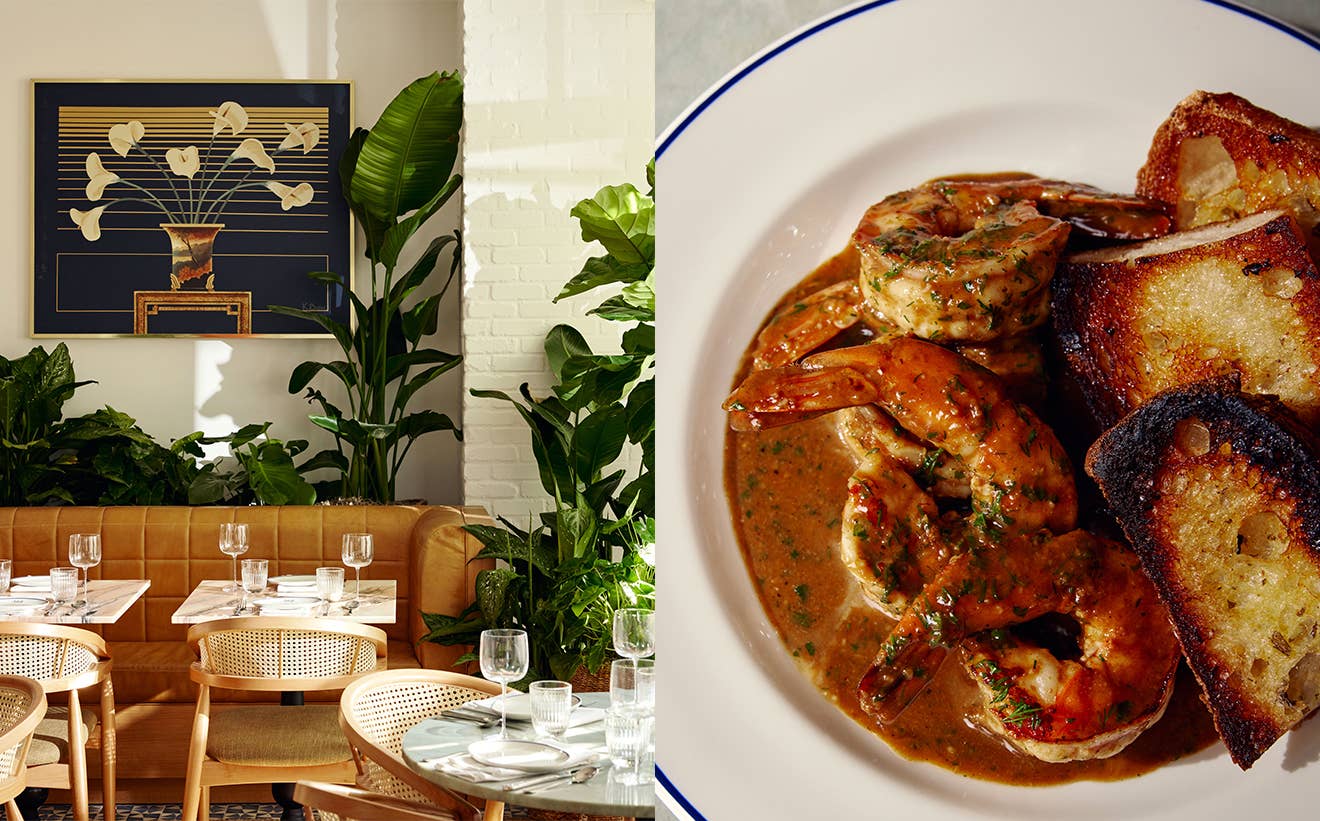 Experience the Cajun flavors of the Gulf on the Atlantic at Joliet, where seafood of all kinds is on full display. Seafood towers brimming with oysters, shrimp, crab, and local fish crudo are a must, as is the rich, buttery New Orleans-style BBQ shrimp. Choose between lush patio seating beneath twinkling lights, or grab a table in the airy dining room and soak in all of the breezy, beachy vibes South Florida has to offer.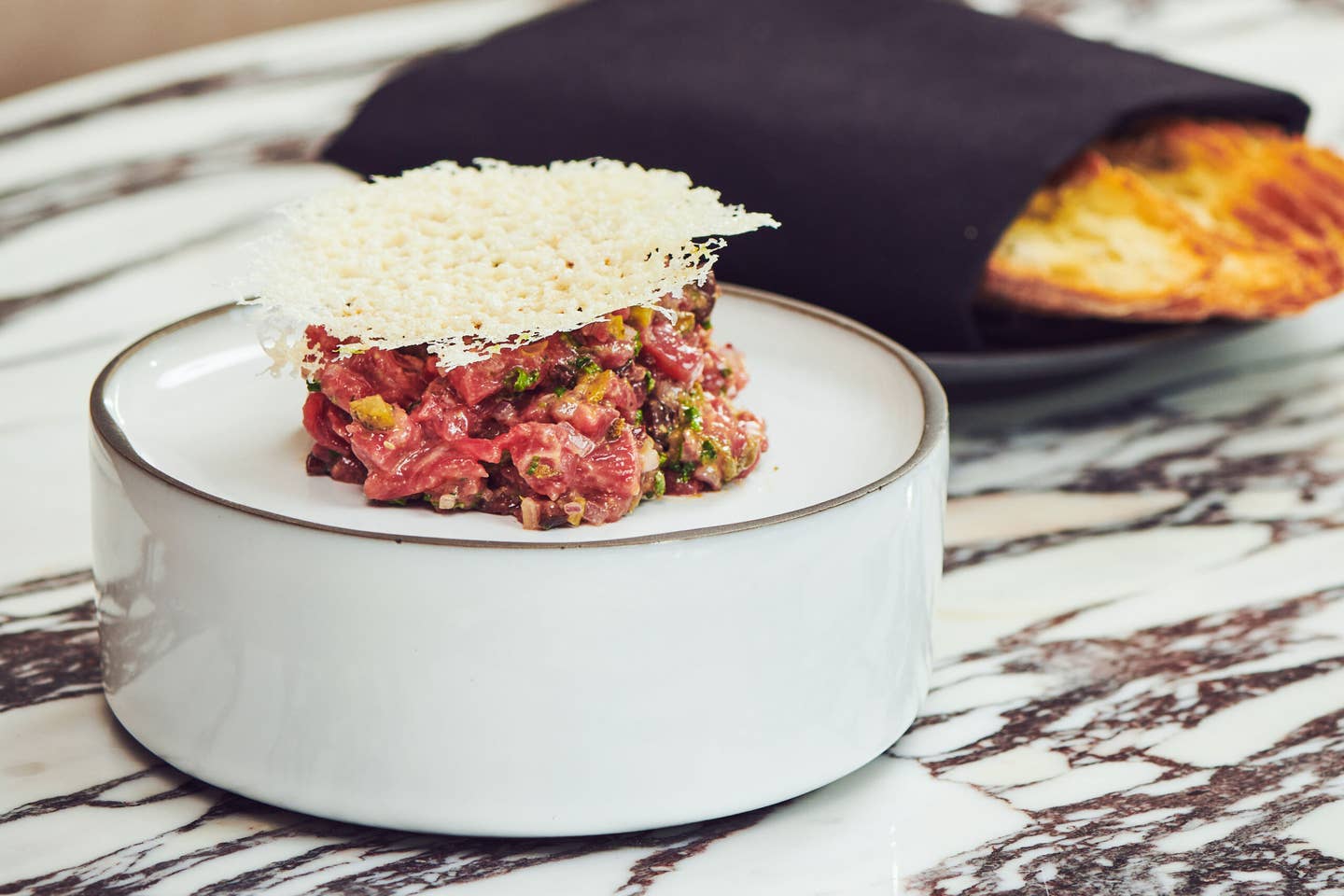 High above the bustle of downtown Miami, Giselle is an eclectic mix of cuisines and experiences, starting with a ride to the top in a private elevator. After that, it's full steam ahead, whether dining on flaming lobster thermidor or Japanese A5 wagyu. The restaurant spans the rooftop with seating indoors and out, and a retractable roof that gives diners a view of the night sky. Cocktails complete the otherworldly experience, like the Head Over Heels, a combination of vodka and sparkling rosé that serves three people and comes in an enormous glass high-heeled shoe.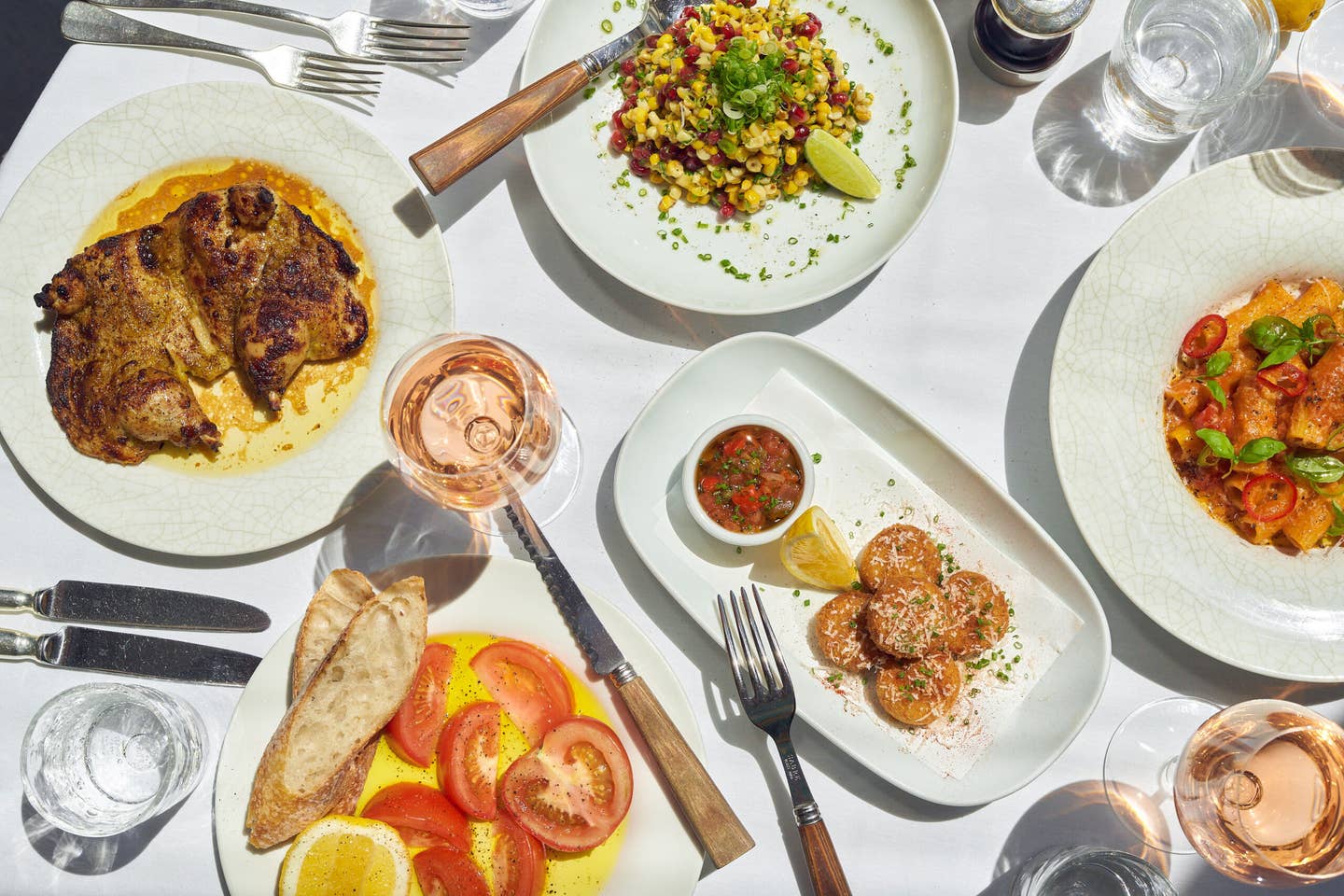 Coastal vibes straight from the French Riviera are on offer in downtown Miami, where LPM—formerly La Petite Maison—is serving light, Mediterranean-influenced fare. Salad Nicoise, ratatouille with feta, and whole sea bream baked with Provencal herbs evoke the sun-drenched flavors of Southern France, accompanied by an extensive list of rosés from some of the region's best producers. And for fans of La Belle Epoque, it's paradise draped in linen and surrounded by marble, with bossa nova tunes playing softly in the background.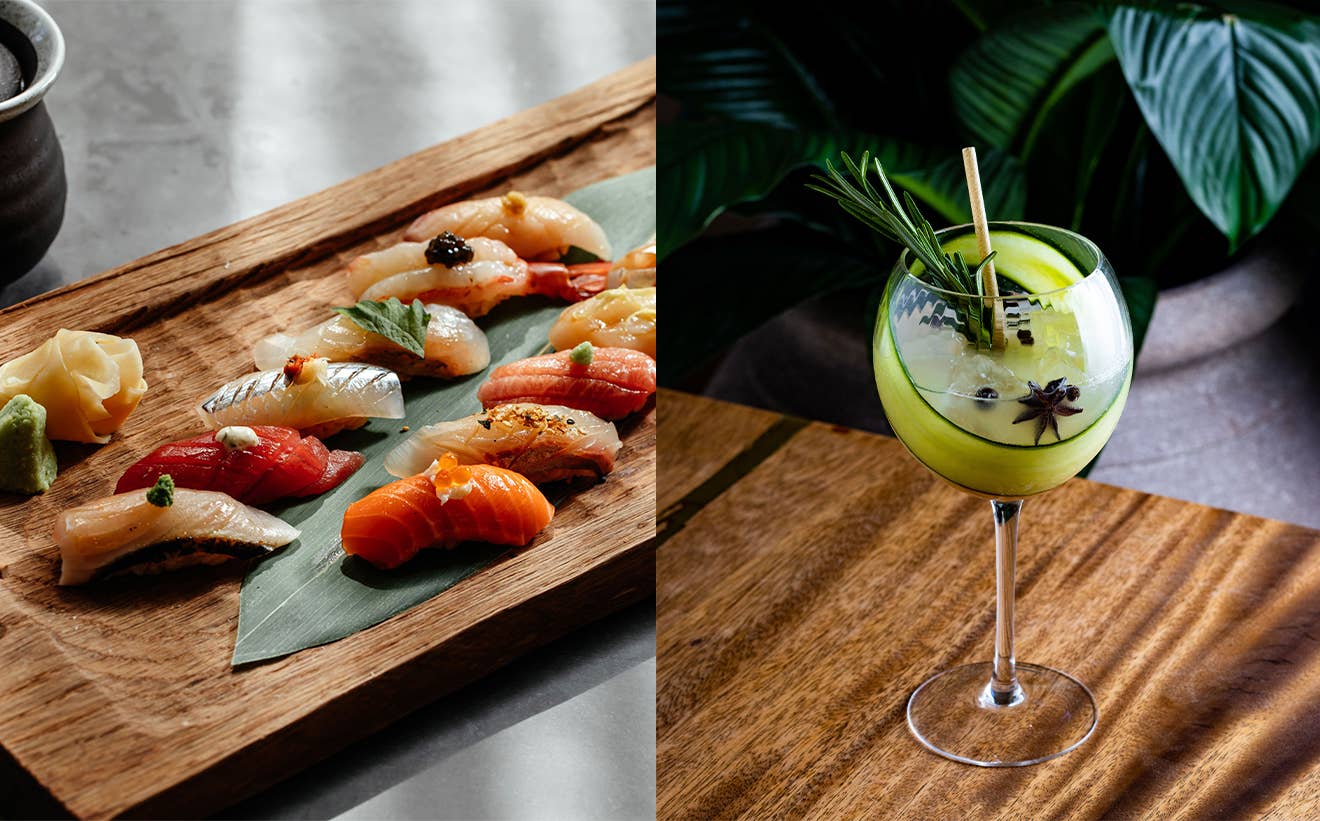 Fusing the flavors of Japan with the Mediterranean is the central theme of MILA, where chef Michaël Michaelidis' menu is served izakaya-style. Plates like a whole grilled Dover sole with yuzu kosho butter or wagyu carpaccio with salted seaweed and onion jam are meant to be shared at tables overlooking the city. Designed with the Japanese concept of wabi-sabi in mind, MILA's lush foliage and natural wood interior makes for an experience that's at once serene and filled with Miami energy.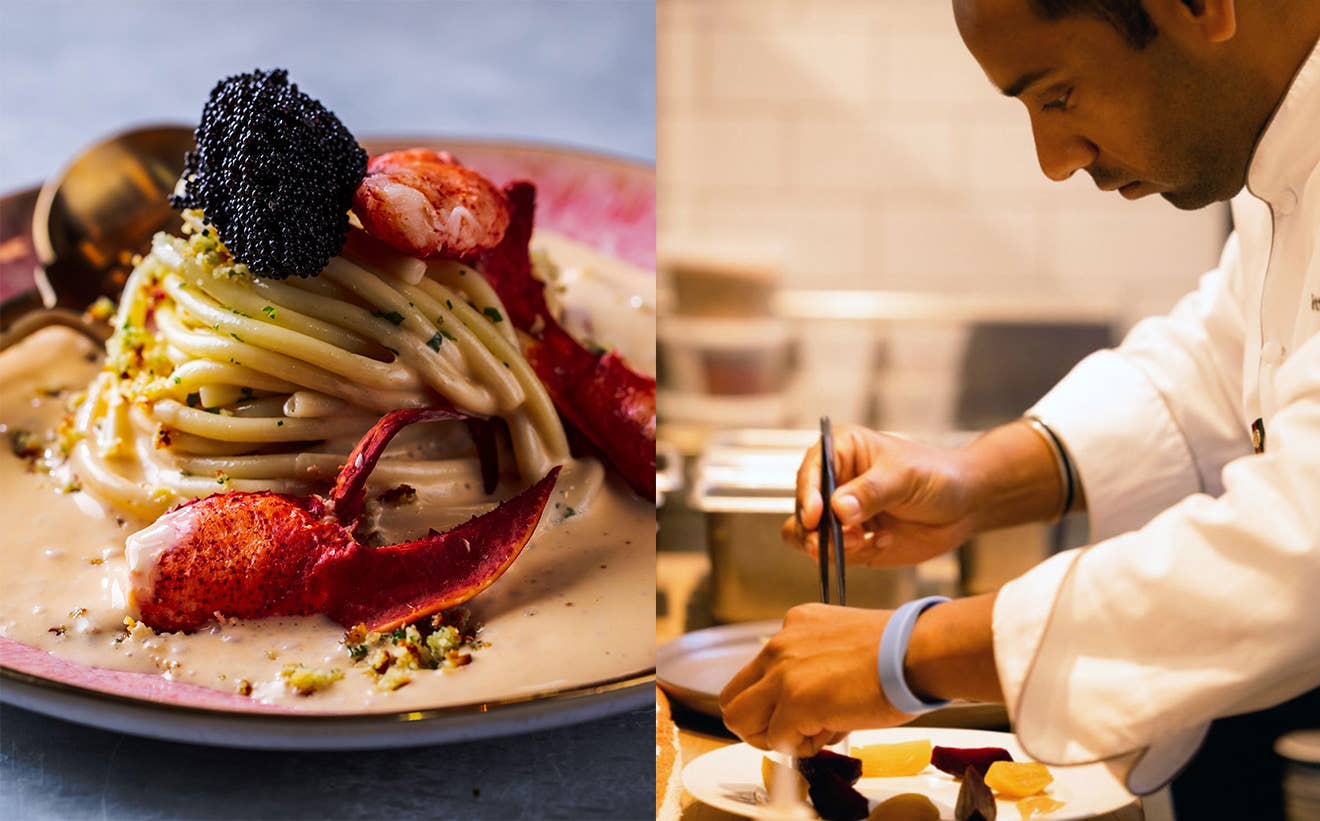 Head to Miami Beach for Sérêvène's contemporary flavors and classic art deco setting. The menu includes French favorites infused with the conviviality of izakaya fare—think ora king salmon with sesame noodles and a soy beurre noisette, or half a suckling pig served tableside with Hawaiian soft rolls.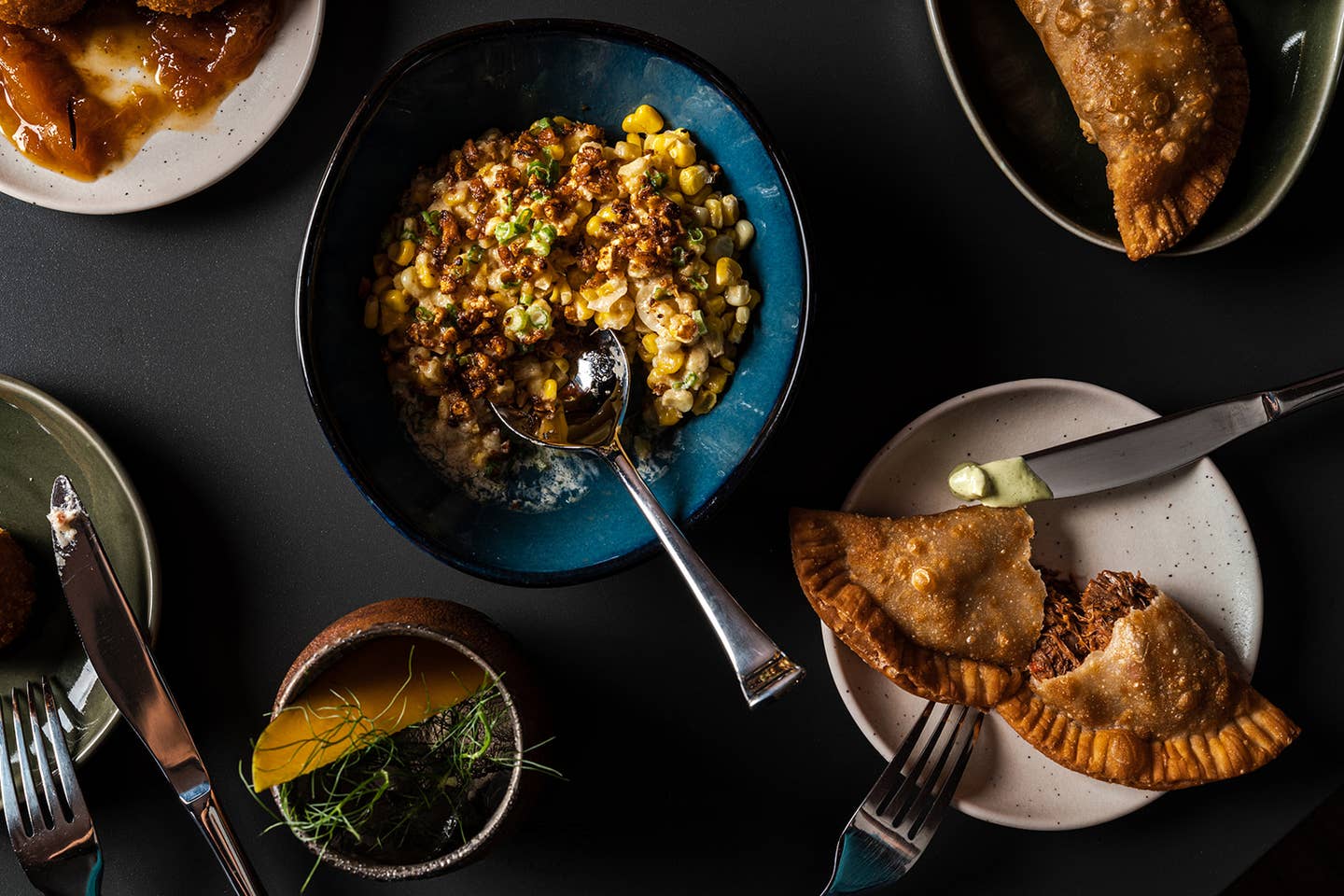 The melting pot of cultures in Miami is on display at the Rum Room, a Miami Beach newcomer drawing locals and tourists alike. It's in a century-old historic building on a canal, offering all of the classic charm of Miami Beach, but away from the crowds. As the name implies, there is a hefty selection of rums and rum cocktails to enjoy alongside a menu of Latin-influenced favorites. Start with croquetas, maduro bread, empanadas, and jerk chicken pressed sandwiches, then follow it up with an order of upside-down pineapple rum cake for the full experience.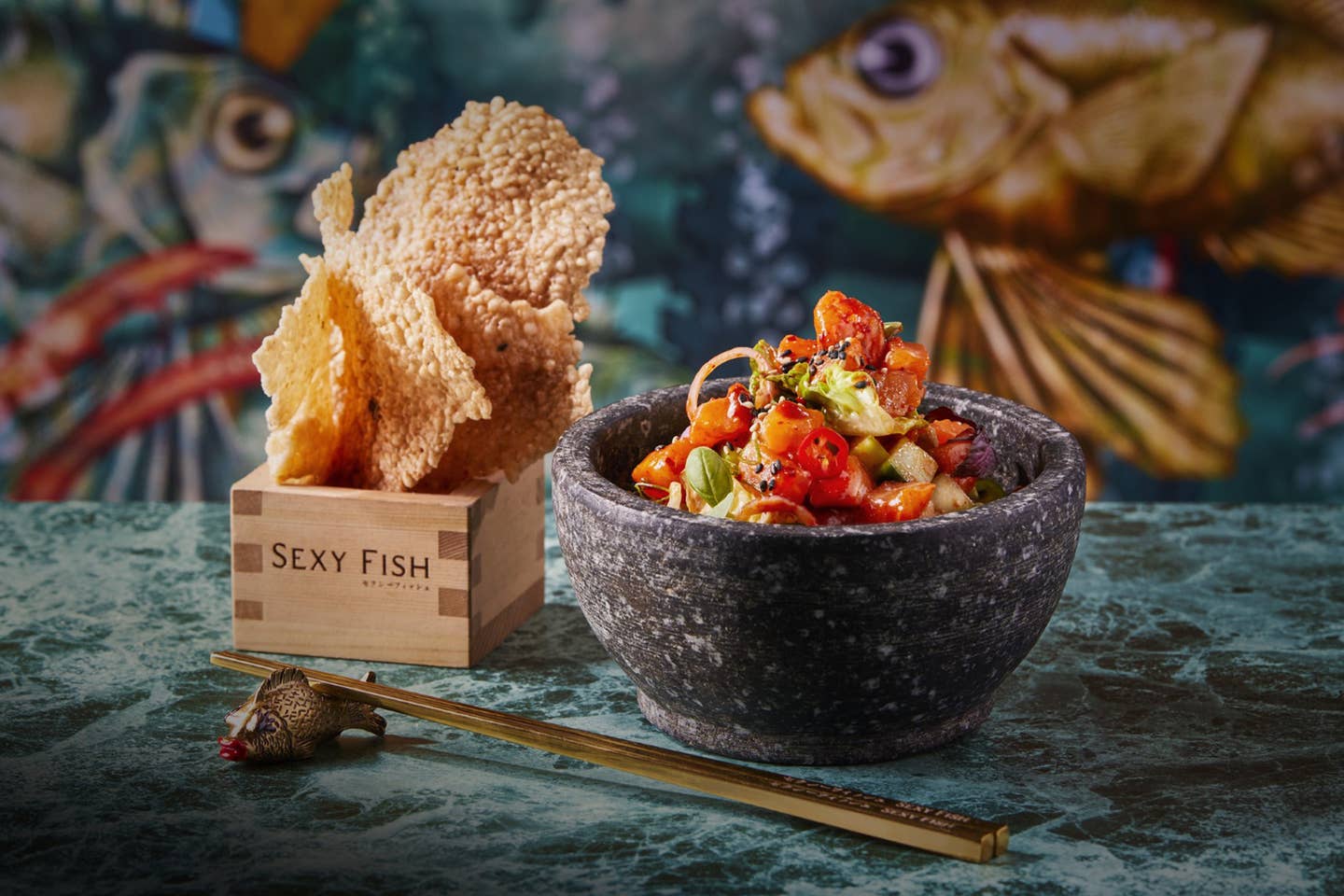 Miami's outpost of London's famously over-the-top celeb hangout is just as stunning as the original, notable both for its aquatic interior and its menu of luxurious Asian-influenced seafood dishes. During Miami Spice Months, diners will choose from dishes like grilled lobster with sancho butter, matcha waffles and crispy chicken, stone crab bao buns and grilled seabass with green nam, served in a setting that evokes the opulence of King Neptune's castle.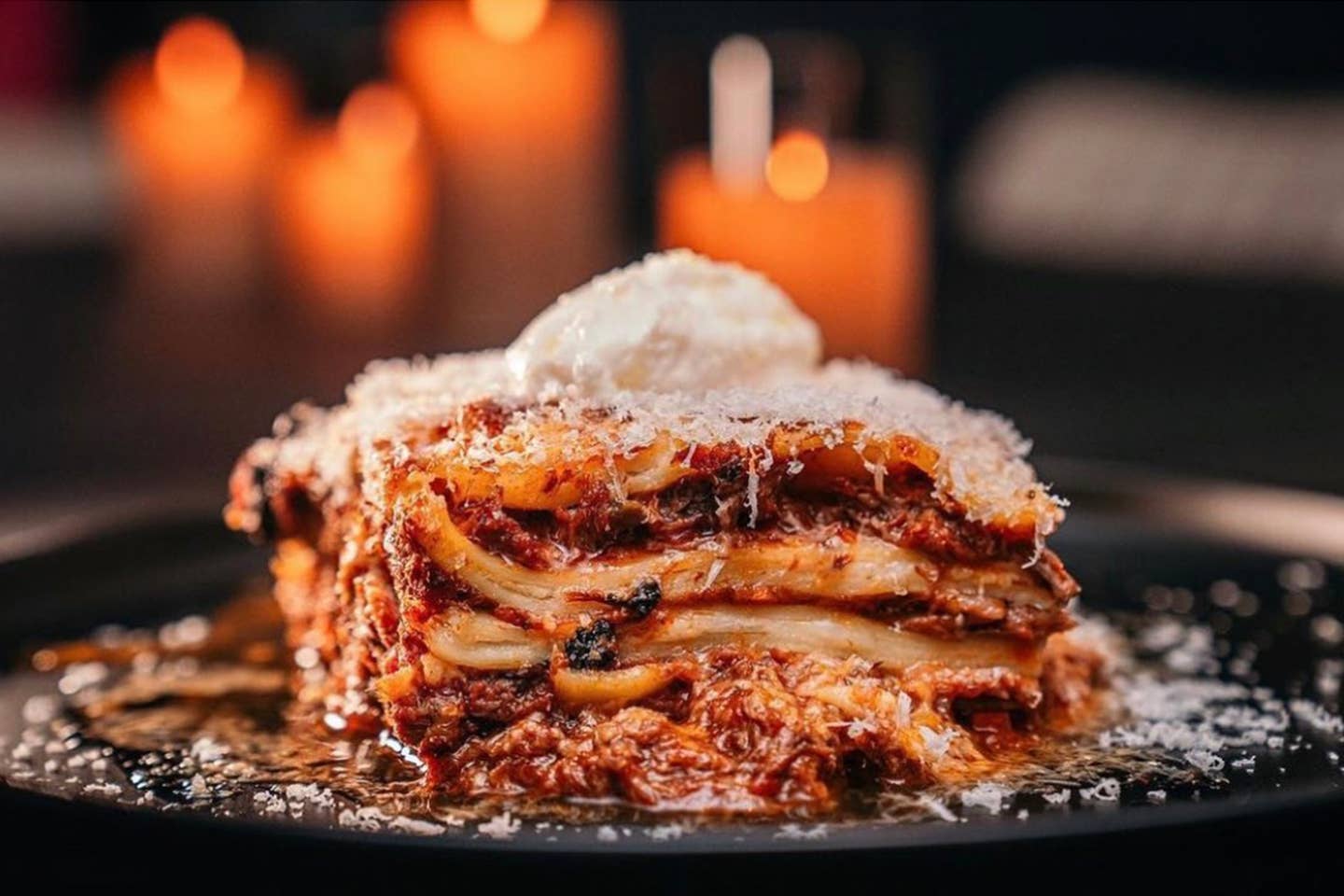 What happens when a Miami food blogger and a retired NFL player open a restaurant? In the case of Smith & Webster, the result is a Miami-Dade hotspot highlighting African American cuisine and sharing the classics that represent the owners' backgrounds. Snow crab legs drenched in citrus garlic butter, braised oxtail lasagna, and fried chicken with mac and cheese, greens, and a biscuit are all on the menu for dinner, while brunch delivers grits topped with fried lobster tail or crispy lemon catfish.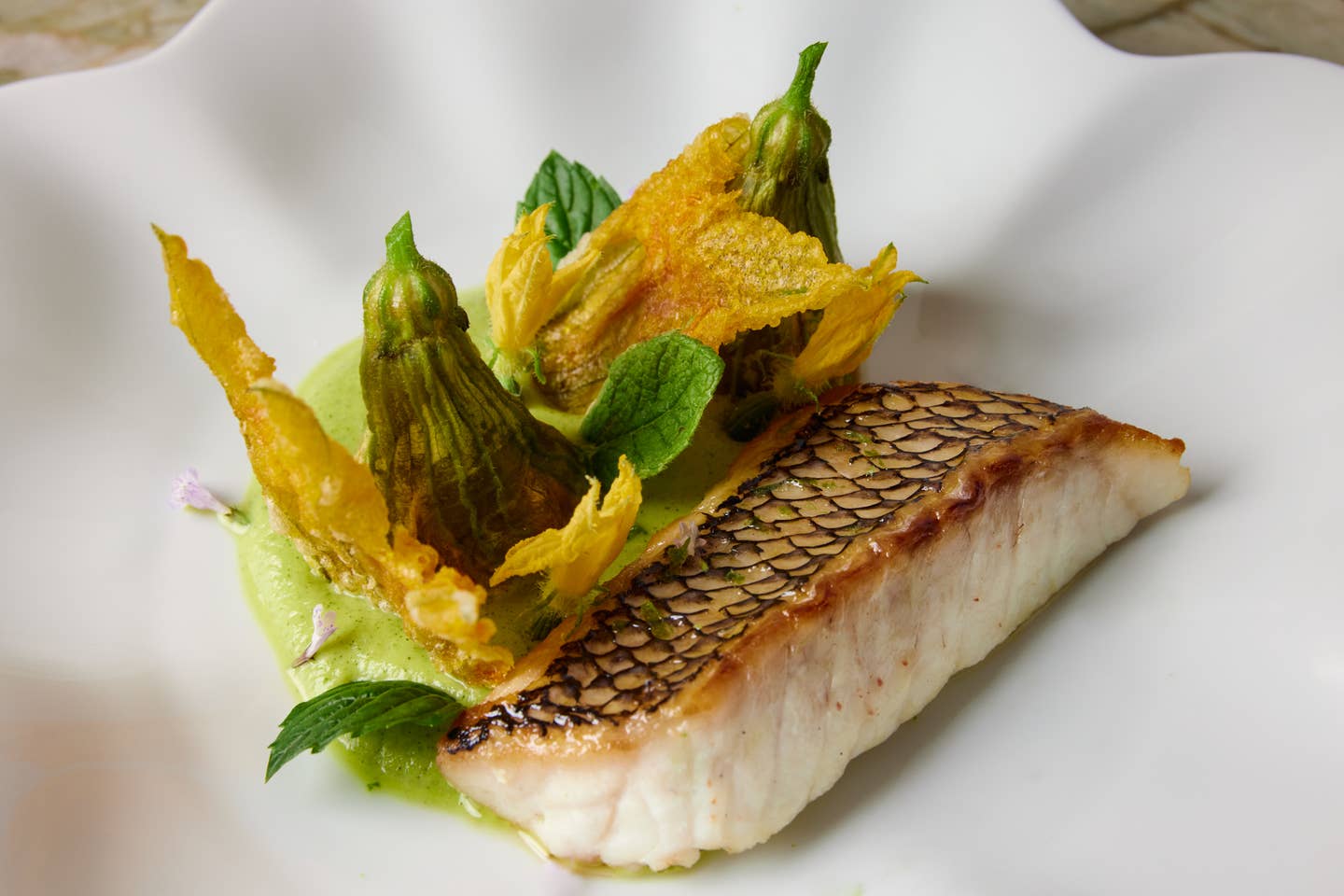 The kindred spirits of South Florida and the Côte d'Azur meet at Bagatelle, located within the luxurious confines of the Ritz-Carlton South Beach. Seafood and caviar by the ounce are staples of this menu, which features opulent dishes like Mediterranean sea bass with fennel and Florida citrus as well as truffle-topped puffed piccia bread. Bagatelle's chic dining room and richly appointed bar are prime people watching spots, while the restaurant's extensive wine list is stocked with many of the finest French producers.